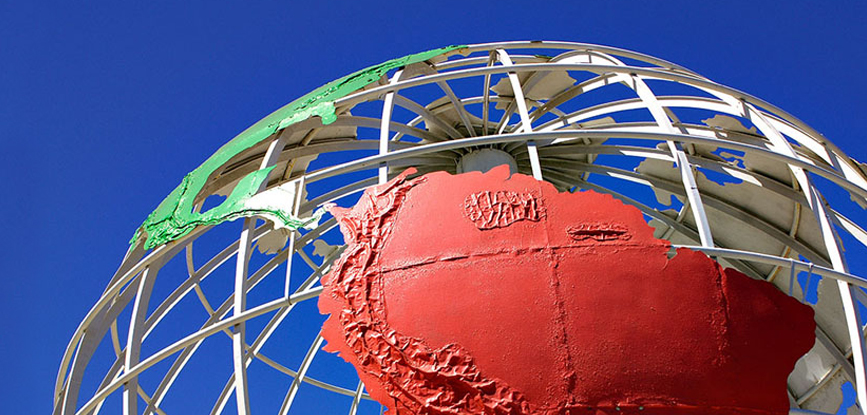 Global IT-BPO: Philippines vs. Latin America
As the global Business Process Outsourcing "IT-BPO" market continues to expand, outsourcing destinations like Latin America and the Philippines are seeing more foreign investors and increasing annual revenue.  These areas expect a 30-40% profit upswing from IT-BPO for the first quarter of 2010.
Latin American IT-BPO is poised for growth, with large multinationals like Citigroup, Pfizer, and Ford setting up operations in the area. Other international offshore players in the area include TCS, Convergys and IBM. Latin American countries offer a number of fragmented domestic IT and BPO services, which enable bigger companies to capitalize on local acquisitions. Proximity to the United States and similar time zones may have led to 32% growth in voice transcription services in 2009 for the region.  Whatever the reason, the tides are shifting toward Latin American shores and away from India, the traditional leader in the voice transcription field.
The Philippine IT-BPO sector dominates 15% of the global market, and is the third largest in the world. Call centers comprise 80% of Philippine outsourcing, which relies on the local workforce to supply voice transcription services for foreign multinationals. The Philippine IT-BPO market is expected to overtake India as a global outsourcing provider, with revenues expected to reach $13 billion by 2010. A more mature IT-BPO market , English speaking workforce, government support, fiscal incentives, special tax zones, and strategic location translates to better service providers and more cost efficient service gives the Philippines clear advantages over Latin American IT-BPO.
According to IT-BPO Consultant Gregory Kittelson of InCorp Philippines "The Philippine IT-BPO industry is one of the fastest growing in the world. Many foreign companies prefer the Philippines because of its low operational costs, educated workforce, and numerous tax incentives. Not only does this bode well for the country's economy, it also sends a message to the rest of the world, that the Philippines is indeed a force to be reckoned with."
Both markets are competitive and have unique advantages and disadvantages. By analyzing the nature of both industries, as well as their respective geographical locations and legal environments, it is possible to determine which country is best suited as an outsourcing location for your enterprise. The right information is key.