SEC Alerts The Public Against Two Unauthorized Investment Groups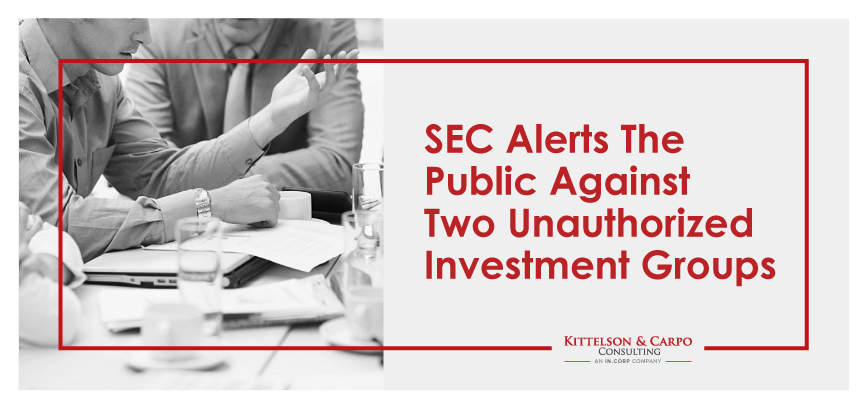 The Securities and Exchange Commission (SEC) warns the public from participating in investment schemes of two unauthorized investment groups.
According to SEC, the investment groups of Extremebot Corporation (Extremebot) and Greenlift Wellness Products Trading (Greenlift) do not have a license to sell securities. 
SEC states, "Not to invest or stop investing in any investment scheme being offered by any individual or group of persons allegedly for or on behalf of (Extremebot and Greenlift) and to exercise caution with any individuals or group of persons soliciting investments for and on behalf of it."
SEC announced in separate advisories for Extremebot and Greenlift that the public should practice extreme caution when encountering the two investment groups. 
Extremebot is a registered corporation that usually engages in the online and retail selling of beauty products. 
The firm is currently offering investments from its customers through a membership fee ranging from ₱135 to ₱160. Upon membership, members can earn money from the following activities:
₱0.010 to ₱0.08 for unlimited captcha typing or solving math problems;

₱40 for every direct referral; and

₱10 and ₱5 for every indirect referral for the first and second level, respectively.
Meanwhile, Greenlift, which is registered as neither a corporation nor a partnership, offers investments with the promise of referral bonuses, trading profits, and giveaways for investors. 
SEC announced that the two investment groups could be subject to penalties of ₱5 million and imprisonment for 21 years. 
Others involved in the invitation or recruitment of other individuals in the investment groups' respective investment schemes may incur criminal liability or otherwise be sanctioned accordingly by the Supreme Court.