SEC Implements New Rules for Small Investors in the Philippines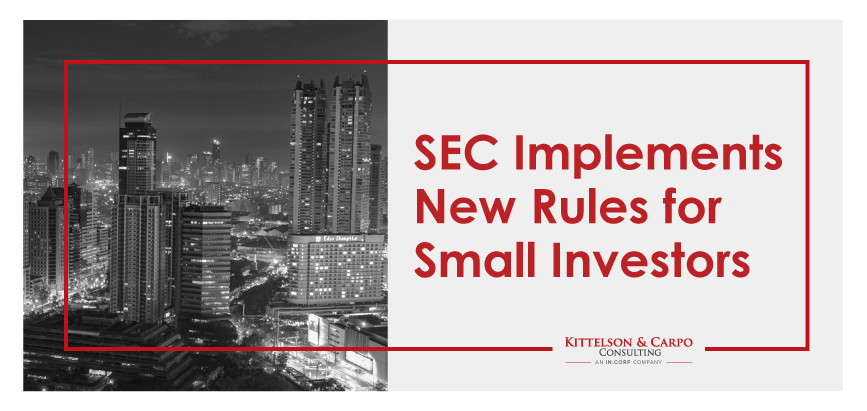 The Securities and Exchange Commission (SEC) issues new "relaxed" rules for small investors who want to open accounts to boost participation in the capital markets in the Philippines. 
SEC's Memorandum Circular no. 21 s.2020, also known as the Rules on Simplified Onboarding Procedures for Low-Risk Accounts, will limit the requirements for "low-risk" accounts or those that will be opened and maintained by Filipino investors with a deposit of PHP50,000 or lower. 
These requirements may include a customer's name, birth date, email address, residential and business address, mobile or landline number, source of income, valid ID or document with photo, and a signature card. 
Customers may open accounts after meeting the minimum requirements and vetting at least two responsible staff or officers of the concerned financial intermediary, acting as the checker and maker. 
The SEC added that customer due diligence measures must be imposed by intermediaries to establish the existence and true identity of their customers before, during, or after the opening of the account, but no later than 15 days after opening the account.
SEC Chair Emilio Aquino states, "As we encourage investments in the capital market, however, promoting good corporate governance and the protection of minority investors becomes crucial as ever."