Solon Appeals for the Exemption of Registration Fees for Online Sellers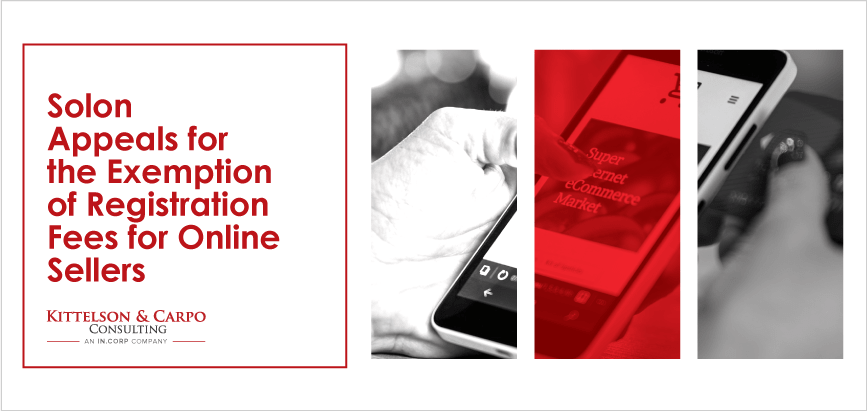 During the second regular session of the 18th Congress on July 27, Ang Probinsyano Party-List Representative Alfred Delos Santos appealed for local government units (LGUs) and national agencies to spare registration fees for online sellers. 
Delos Santos stated, "I hope our LGUs and even the concerned national agencies will heed the call of President Duterte. Our small businesses need the government's help and compassion, and I believe this is the right thing to do right now."
He also noted President Rodrigo Duterte's vow in his fifth State-of-the-Nation (SONA) address on intensifying the government's efforts to help businesses, primarily the micro, small, and medium enterprises (MSMEs), by streamlining the business registration process and assisting them through business loans and economic campaigns. 
The Philippine Statistics Authority (PSA) indicates that 7.3 million Filipinos have lost their jobs in April due to the COVID-19 pandemic, while the Department of Labor and Employment (DOLE) projects unemployment in the Philippines to go as high as 10 million by the end of 2020. 
Delos Santos expressed how these "economic uncertainties" caused many Filipinos to move to entrepreneurship, specifically through online platforms, to make ends meet. The removal of registration fees for small businesses from their respective LGUs and national agencies, such as the Department of Trade and Industry (DTI) and Bureau of Internal Revenue (BIR), will help our citizens survive the pandemic. 
Further, he added, "This way, more MSMEs will be encouraged to register with their local government units and even with the DTI and the BIR. [This] will also enable these agencies to exercise reasonable regulation over them in the future. What should be the priority at this point in time is to assist these new MSMEs, strengthen them so they will be encouraged to register."
At present, DTI business registration fees cost around P200 to P2,000, while registration with the BIR would accumulate to P2,000. Business registration with LGUs will also vary depending on their local rules and regulations.