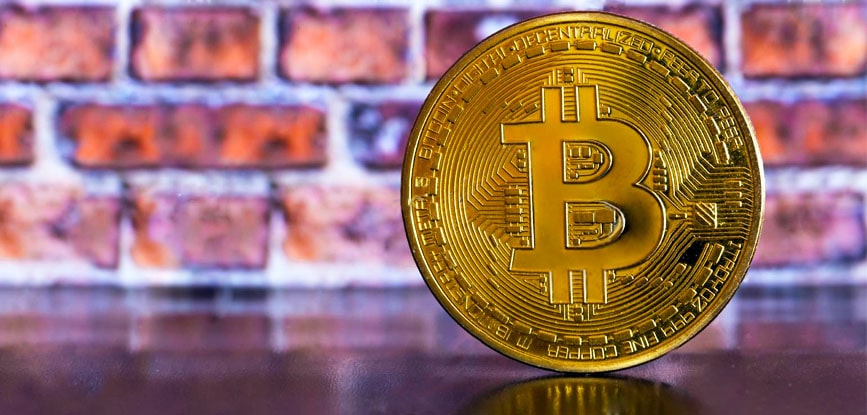 Types of Virtual Currencies Used in the Philippines: Cryptocurrencies, Blockchain, and Wallets
Virtual currency has the potential to empower millions of unbanked people in the Philippines. Currently, only 22% of Filipinos have a bank account. The main obstacles are a lack of documentation and insufficient funds. Virtual currency avoids these problems by offering low or no account setup fees. Users can remain anonymous, avoiding the extensive paperwork required by banks. All that is needed to open a virtual currency account is an internet connection.
There is no central party, such as a bank or government, that controls virtual currency. Therefore, virtual currency users are not subject to inflation, interest rates, cross-border exchange rates, or expensive transaction fees. 
What are Cryptocurrency, Blockchain, and Wallets?
Cryptocurrency: a form of virtual currency (VC) that can buy goods and services, both online and in the real world. You can also exchange it for fiat money. It uses a combination of cryptography and math to verify and secure transactions.
Blockchain: an electronic ledger of cryptocurrency transactions. Copies of the ledger are distributed to computers all over the globe. Each time a transaction is submitted to the ledger, the network validates it by solving complex mathematical equations. A verified transaction becomes a "block" in the chain, each with its own cryptographic fingerprint. Anyone can view the ledger, creating a safe and transparent monetary system. 
Cryptocurrency wallet: Cryptocurrency takes no physical form; all that exists is the transaction history that's encoded in the blockchain. Thus, cryptocurrency "wallets" don't actually store actual currency. A wallet is a form of software that keeps track of your cryptocurrency funds. It also allows you to send money, make purchases, and conduct other financial transactions.
Virtual Currencies in the Philippines
The foreign remittance industry drives the demand for virtual currencies in the Philippines. It is the fourth biggest remittance destination in the world, receiving over US$30 billion annually from overseas workers. 
A traditional wire transfer charges steep transaction fees and limits the amount of money sent in and out of a country. Virtual currency has no such limitations. Users can send the desired amount of money at an affordable rate. For example, Rebittance, Inc. allows users to send bitcoin to the Philippines free of cost. The funds are transferred to the recipient's bank account or are available for pickup at over 1,000 cash pickup centers. 
For those wishing to invest in virtual currency, it can easily be purchased in 7-Eleven stores across the Philippines. Customers can buy virtual currency using the bill payment kiosk, CLIQQ.
Licensed Virtual Currency Exchanges in the Philippines
A virtual currency exchange is a platform for exchanging cryptocurrencies for other assets, including fiat money. Most exchanges issue a wallet that can hold a variety of cryptocurrencies. In addition to Rebittance, there are nine other virtual currency exchanges licensed by the Bangko Sentral ng Pilipinas (BSP):
ABA Global Philippines (trade name

COEX STAR

)

Coinsville Phills

Etranss
Virtual currencies in the Philippines that are not licensed by the BSP are not considered legal tender. For consumer protection, it is important to use only BSP-approved exchanges.
RELATED: Cryptocurrencies and ICOs in the Philippines: SEC, BSP, and CEZA Regulations