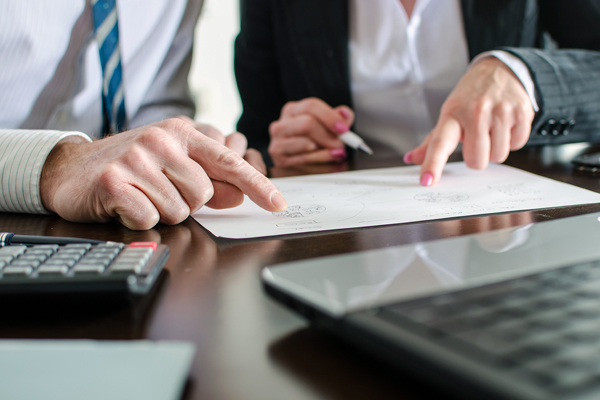 Our team of
EXPERTS AND PARALEGALS
can help you register your business in the Philippines
Register a Business in Clark (CDC), Philippines
The Clark Development Corporation (CDC) aims to develop Clark Freeport Zone, a redevelopment of the former Clark Air Base, into becoming "the most competitive international service and logistics center in the Southeast Asian Region" by providing feasible business opportunities and productive employment to regular Filipino citizens. Companies that register and set up business with the CDC are entitled to certain advantages and incentives, all of which are unique to other business locations in the Philippines.
Some of which include:
Unrestricted access to Clark Freeport's 2500 hectare modern aviation complex
Modern Telecommunications Facilities
Advanced Power and Water Supplies
Modern Waste Management Facilities
Road Networks and Other Infrastructures
Registering your business in Clark with CDC also enables you to tax incentives
Tax waivers for foreign and local companies that set up business operations in the area.
Provisions for 100% foreign ownership in most business industries.
Ready pool of trainable and English proficient workers.
Competitive lease rates, especially for ICT, commercial, industrial, and tourism industries.

Structure prices start at $0.50/square meter per month, depending on the condition of the infrastructure.
Land or open lots start at $0.10/square meter per month, depending on the location of the lot.
Price escalation is set for the first three years upon purchase, at 10% compounded increase starting on the fourth year and every three years hereafter.

Unrestricted access to technology parks located within the ecozone.
For more information on CDC registration procedures, contact InCorp Philippines today!
Register your business in the Philippines with speed and ease
InCorp Philippines is a distinguished business consulting firm in the Philippines with expertise in providing seamless and transparent business solutions.