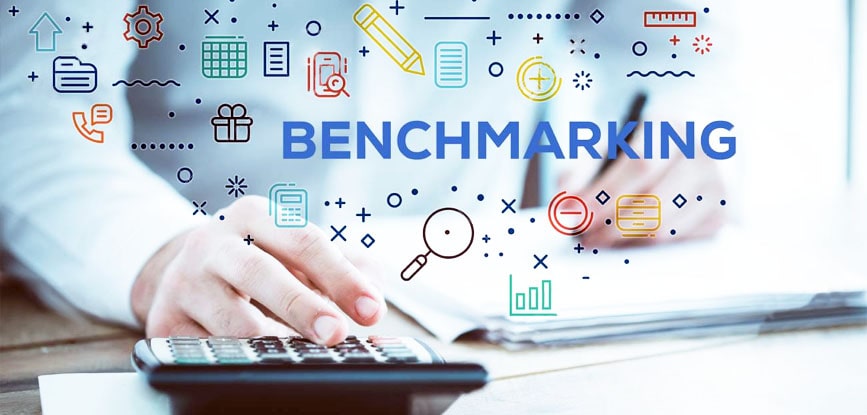 How Salary Benchmarking Can Help Your Business During the COVID-19 Pandemic
The COVID-19 pandemic has taken a huge toll on companies of varied sizes in the Philippines. The struggle of remaining afloat and managing cashflows is now of utmost importance to battle the pandemic's crippling effects. 
To further mitigate declining profitability, many companies are realigning their talent management strategies. Among the most effective solutions of doing so is conducting salary benchmarking to identify attractive yet equitable salary packages for job vacancies and promotions. Salary benchmarking helps companies attract ideal candidates and retain their top employees while remaining financially solvent at the same time, especially during this uncertain time. 
What is Salary Benchmarking?
Salary Benchmarking is the process of comparing internal job descriptions to jobs with similar responsibilities to determine their local market rate. It is usually conducted through salary surveys, where factors such as education level, work location, industry, and company size are utilized to assess the final salary package for a job position. 
One may be able to determine whether they pay below or above average by arranging the gathered data from lowest to highest, and then assessing which part of the spectrum their offered compensation sits.  It is a compensation study performed by salary experts to determine salaries of similar positions or roles in the same industry.
What Information is Included in the Salary Survey?
Generally, salary surveys include information such as position title, industry, work location, cash compensation, benefits, and job description. However, some providers go the extra mile by including specific factors such as the number of subordinates, tenure, profile required for the role, etc. Essentially, the more point of comparison in the study, the better the comparison. But as an employer, it is still best to stick to the information vital to your business needs.
Why Benchmark?
Attract your ideal candidates


Recruiters know that offering a competitive salary to a potential talent is vital to increase their chances of accepting the job offer. With salary benchmarking, you can make smart pricing decisions and attract the right candidates to join your organization. 

 Improve your  talent retention rates
Although not the sole reason for employee retention, providing a relatively good compensation package increases the chances of retaining an employee, because employees want to be compensated well. Employers who provide compensation below market average tend to have higher attrition rates compared to those with above-average pay rates.
Become competitive in the market and an employer of choice
Salary benchmarking is an ideal tool that you can use to make smart pricing decisions and offer the most attractive salary packages to the top performers in your industry. In a market where having the best talent is the key to success, knowing where you stand in comparison with your competitors will allow you to make key adjustments so you can stay ahead of the competition and become the employer of choice.
Improve and streamline talent management costs
Happy employees are also engaged employees. Higher engagement tends to be correlated with lower attrition rates, thus helping you maximize your talent management costs.
Salary Benchmarking is Important for Business Continuity
Salary benchmarking has many benefits. And during the wake of the pandemic, these benefits are amplified. Salary trends and employment preferences are slowly changing, and might continue even after the pandemic is over. Staying on top of these trends and preferences is an important practice for employers to become externally competitive and internally equitable as the pandemic evolves.
RELATED: An Employer's Guide to Salary Benchmarking in the Philippines
Do You Need Professional Advice on Salary Benchmarking in the Philippines?
Our HR Consultants will help you make informed decisions on your remuneration packages so you can attract and retain top talent.