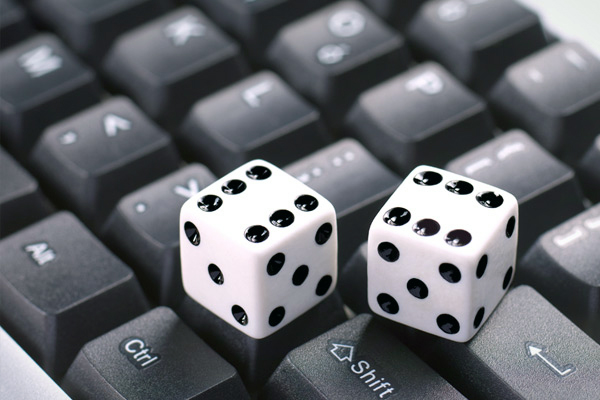 Our team of
EXPERTS AND PARALEGALS
can help you register your business in the Philippines
Register Online Gaming, Betting, Casinos, or Gambling Company
K&C corporate lawyers assist foreign companies to legally register businesses in the online gaming, casino, gambling, sports, and betting industries. We ensure our online gaming operator clients are compliant with the requirements in the CSEZFP Interactive Gaming Rules and Regulations and CEZA's policies pertaining to the conduct of interactive gaming at the CSEZFP. K&C's corporate lawyers will also register your new company with SEC, BIR, and other required government agencies. Our lawyers will ensure you are in compliance regarding all fees, payment, and receipts of gaming revenue due to government agencies.
Interactive Gaming License Registration in the Philippines
Sports betting
Sports book
Sports fantasy league
Online gaming
Fixed odds
Betting exchange
E-casino/online casino
Lottery
Internet Gaming Operators Revenue Streams in the Philippines
Connectivity using wide bandwidth capabilities
Physical sever hosting to host the Internet site
High quality monitoring and maintenance services for the Internet infrastructure
Hosting services which include connection of servers and data networking equipment to the same monitoring and management system
Call center services
Management of the Internet Casino Site
Office space
Network, server and system administration, and facilities management and monitoring
Payment and receipt of gaming funds services
Telecommunication services
Physical security and monitored access
Value-added services, such as website monitoring, traffic analysis, marketing analysis, telemarketing, and customer relationship management among others
Tax Incentives for Online Gaming Companies in the Philippines
Gaming operators and companies operating in certain zones of online gaming jurisdiction are entitled to numerous benefits and tax incentives in the Philippines.
4 – 6 income tax holiday for qualifying (4 years for non-pioneer firms and 6 years for pioneers)
Tax and duty-free importation of articles, raw materials, capital goods, equipment, and consumer items
A special tax rate of 5% on gross income in lieu of national and local taxes
Tax credits for foreign corporations
Permanent residency for investors and their immediate family, provided that the investor maintains a capital investment of not less than US$150,000.00
All applicable incentives under the Omnibus Investment Code of 1987 , such as:
Foreign nationals employed by the enterprise shall be issued a multiple entry visa, valid for a period of three years
Tax treatment of merchandise in the Zone
Tax and duty-free importation of articles, raw materials, capital goods, equipment, and consumer items
Tax credits
Server Hosting and Infrastructure Laws in the Philippines
The Philippines has a world-class telecommunications facilities providing quality and high-speed data services of up to DS3 capacities. Online gaming operators are able to establish and set up a Network Operation Center/Hub with its Internet server including web sites, gaming software, application programs, administrative software, hardware, Internet, as well as telecommunication connections, collection payment system, and toll-free telephone operations, all in connection with the development, operation and conduct of Internet and gaming enterprises and facilities.
Register your business in the Philippines with speed and ease
Kittelson & Carpo Consulting is a distinguished business consulting firm in the Philippines with expertise in providing seamless and transparent business solutions.